CX Mini Hand Chain Hoist
World's Smallest Industrial Hoist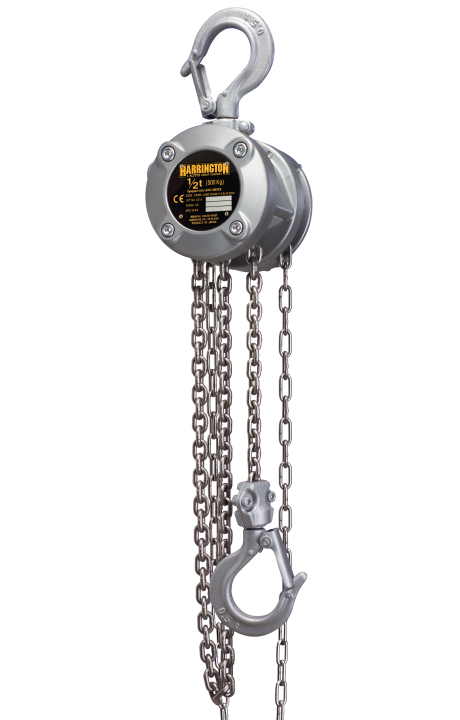 CX Mini Hand Chain Hoist
World's Smallest Industrial Hoist
With its smooth lines, integrated aluminum body, and impossibly small size, the CX is a remarkable engineering achievement in both design and performance making it the ideal tool for use in high or difficult to reach places.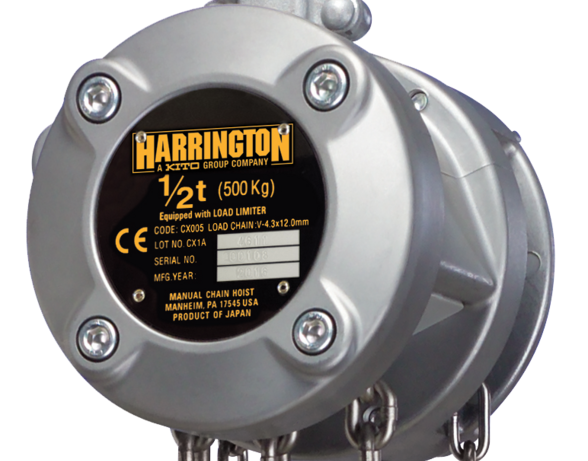 The World's Smallest Hand Chain Hoist
Excellence in engineering led to the development of the world's smallest industrial hoist—the CX. This uniquely compact and lightweight manual hoist is the perfect solution for light loads in high or difficult-to-reach places.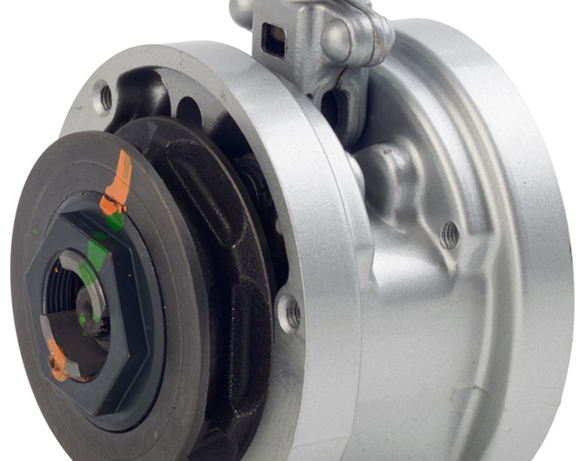 Advanced Design Overload Limiter
The CX comes standard with an advanced design load limiter that prevents the hoist from being used to lift damaging loads beyond rated capacity.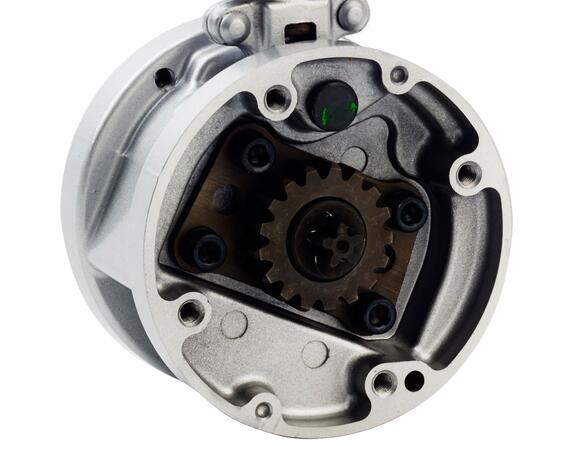 Tough, Lightweight Aluminum Housing
The CX gives you a unique combination of portability and extreme durability with its lightweight, die-cast aluminum housing. Take this little hoist with you everywhere for the small jobs that require big dependability.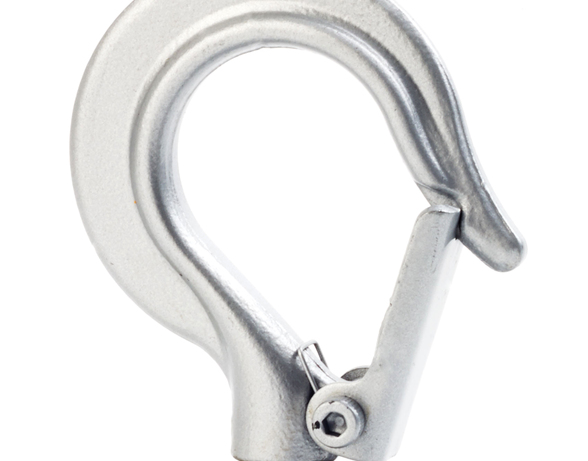 Wide Top and Bottom Hook Openings
Designed for easy installation and load attachment, the CX offers wide top and bottom hook openings that can easily attach to almost any secure mounting point. Rotating top and bottom hooks also provide added flexibility to meet your lifting needs.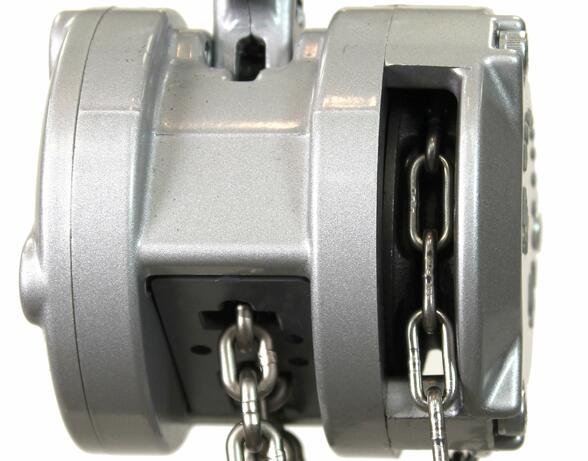 Completely Sealed Gears and Brake
Completely sealed brake and gearing give you added protection against damage from dust and water which makes maintenance simple and keeps your hoist performing longer.
https://my.zrealitysphere.com/api/hosting/5PXGYWCK3CC7Y651IDT9YCV9LGHOW9JG/index.html
CAPACITY
COMPLIANCE
ANSI/ASME B30.16, "Safety Standard—Overhead Hoists (Underhung)."
ANSI/ASME HST—2M, "Performance Standard for Hand Chain Manually Operated Chain Hoists."
BODY
Aluminum body with steel frame provides superior strength
Extremely compact, lightweight, and portable
LOAD CHAIN
Corrosion- and wear-resistant nickel-plated load chain
Grade 100
Standard Lift: 10' or 20'
HOOKS
Top and bottom hooks have heavy-duty hook latch
OPERATION
Hand chain operated
Low hand-pull force for easy operation
OVERLOAD PROTECTION
Load limiter prevents the hoist from being used to lift damaging loads beyond rated capacity
BEARINGS
Maintenance-free sealed bearings increase reliability and reduce required pull force to lift loads
OPTIONS
Lift lengths can be customized to suit requirements