MCR Air Trolley
Add Mobility to our TCR and TCK Air Powered Hoists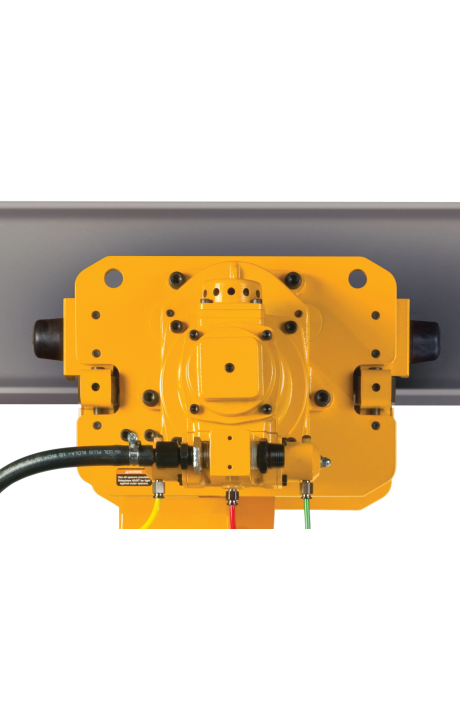 MCR Air Trolley
Add Mobility to our TCR and TCK Air Powered Hoists
Pair with our TCR or TCK air powered hoists for added mobility when you need to transport medium to heavy loads in construction and foundry applications.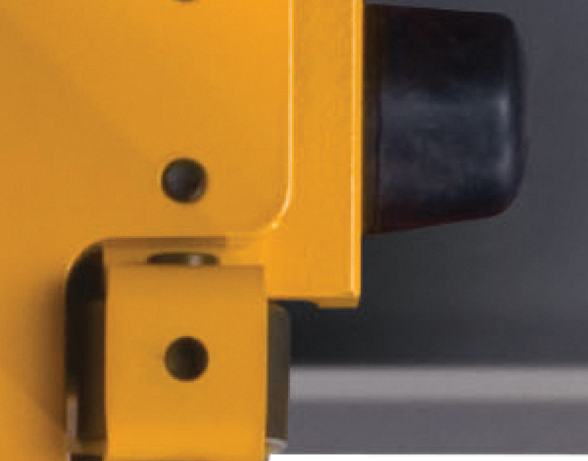 Drop Stops & Rubber Bumpers
To ensure safe operation and protect from collisions.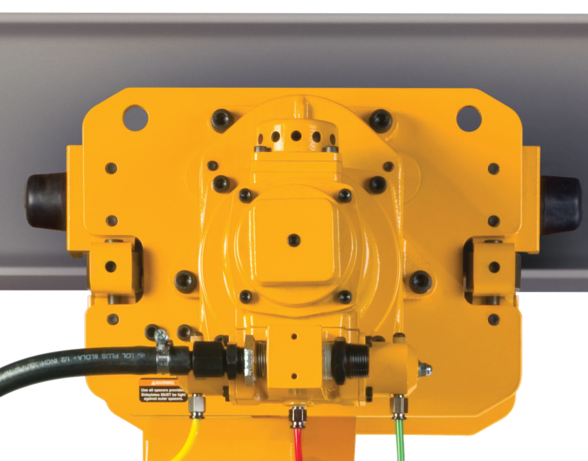 Compact, Strong and Durable
Compact yet heavy-duty MCR trolleys are able to transport heavy loads in the most demanding or harsh environments.
CAPACITY
1/4 - 2 Ton for use with TCR air powered hoists
3 - 6 Ton for use with TCK air powered hoists
OPERATION
Trolley muffler keeps noise levels comfortable
Pendant control
OPERATING CONDITIONS
Temperature range +14° to 140°F
Humidity 85% or less
AIR REQUIREMENTS
Air Supply: 53 cfm at 60 – 90 psi
Air Lubrication: Minimum 10 to 15 drops of oil per minute (0.2 – 0.3 cc/min.)
Air Filtration: Maximum 5 micron air filter or finer required
Air Inlet Port: 3/4" NPT
Air Supply Hose Minimum Size: 1/4 - 2 Ton 1/2"; 3 - 6 Ton 3/4"
FEATURES
Drop stops & rubber bumpers to ensure safe operation
Side guide rollers provide additional stability and smooth travel
Versatile wheels fit flat or tapered beam flange
1/4 - 2 Ton: 4 button pendant and cord set for control of TCR and MCR combination
3 - 6 Ton: 4 button pendant and cord set for control of TCK and MCR combination
OPTIONS
Longer pendant lengths
Extended flange ranges
Filter/regulator/lubricator kits